A Holistic Approach to


Beauty

&

Health

Worried about losing your looks?
OUR DOCTOR
DR LO KOK WAI

Dr. Tony Lo has been an Aesthetic Physician since year,
2009. He is the owner and founder of Klinik Dr Lo, where
he alsoserves as the principal aesthetic physician.
Dr Lo obtained his Bachelor of Medicine and Bachelor
of Surgery from the University of Malaya in 1992, followed
by a Master's Degree in Medicine (Geriatric Medicine)
from the Edith Cowan University, Western Australia in
2003, obtained his Diploma in Aesthetic Medicine from the
prestigious American Academy of Aesthetic Medicine, and
a Diploma in Primary Care Dermatology from the Institute
of Dermatology, Bangkok in 2013 and 2014, respectively.

He is registered aesthetic medical practitioner in Malaysia
and has obtained his LCP in 2014. Recently, Dr Lo
completed a Master Course in Nonsurgical Facial
Transformation with the European College of Aesthetic
Medicine & Surgery, Ireland. Dr Lo is an experienced trainer
for the Medical Aesthetic Certification and various medical
products, including Merz's Radiesse®.

DR LOONG WAI CHENG

Dr. Loong received her degrees of Bachelor of Medicine
and Bachelor of Surgery (MBBS) from Manipal University.
She has received a certification in Aesthetic Medicine from
the American Academy of Aesthetic Medicine (AAAM)
and Diploma in Primary Care Dermatology from the Institute
of Dermatology, Bangkok in 2018


Read More
Before and After
BEFORE AND AFTER
In this section you can find before and after pictures from our various treatments. There are several factors that are important to keep in mind when viewing these pictures. All treatments are unique. The patient's own conditions play a major role in the outcome of the surgery or treatment and it is important that you are aware of this before making any decision for an intervention.

Consequently the results you see in these pictures are largely dependent on the appearance of the patient before the treatment together with their own preferences.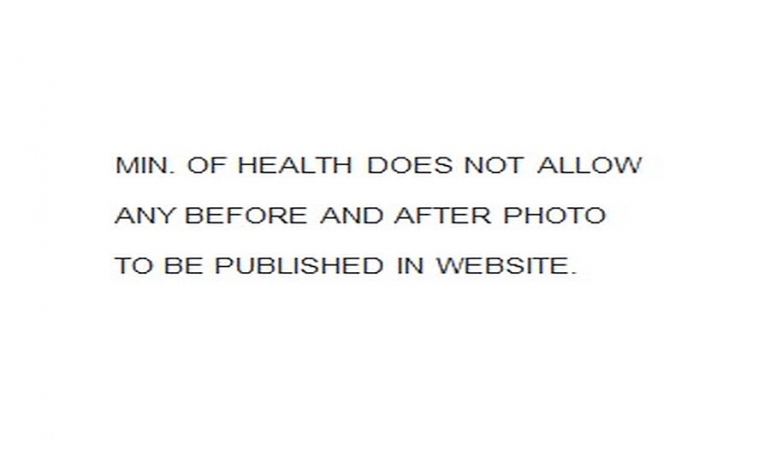 Before / After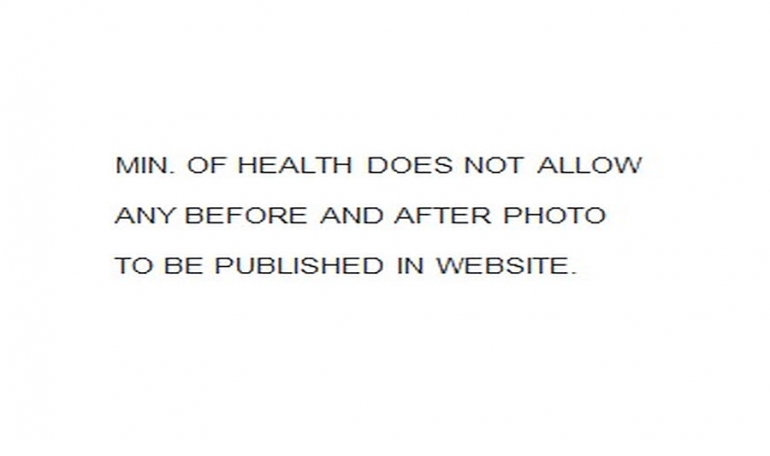 Before / After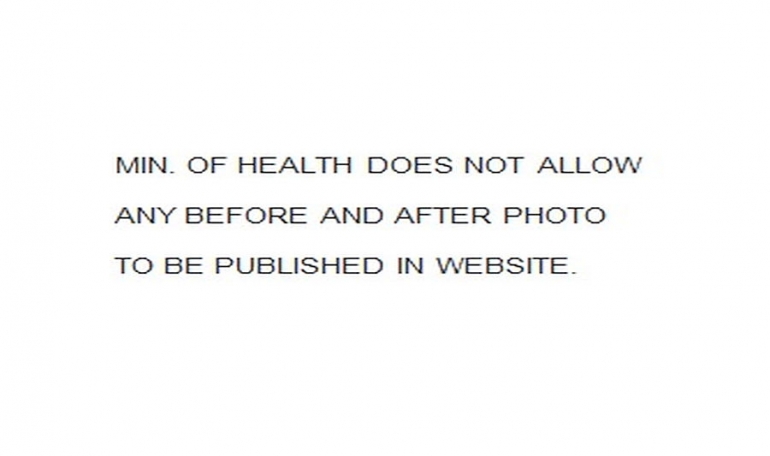 Before / After
Testimonial
Lakisha Knaus

"Dr is very friendly, professional and details in his works. Always ready to address my enquiries".

Check out the link:
https://business.google.com/reviews/l/14620635165992776705/r/AIe9_BGErQpX2pRNZrXBy5NOsH0eLZpp25WxGdQa-La1pMgyw24VsKrngLxe8_WT8WyRKjiDE5qdbq3HA9NHm2ELb5SSJauXHDzAaiTijPYHSoddsXW2TQw
Yong-Whye Ng

"Great and professional service, friendly staff and very effective treatments".

https://business.google.com/reviews/l/09021770544772676531/r/AIe9_BH-Y7Lwr6IxuH7aUb2G6RG2KIKF0IfH-GbfXq15j0cArWRAQtU78tVldvSp9Irsb6UwdGKXJbVdWY8g4G3HPHbIIclvTM0KxOPQMd72dJJaEqdt9e0
Yogie Bear Yokiee reviewed Klinik Dr Lo

感恩DR.LO细心的把我的脱发问题医好,也非常谢谢AILEEN对我的关怀,谢谢你们。Thanks to DR.LO in curing my hair loss problems, and also thank you very much to AILEEN taking care of me, thank you.
Our Product
Radiant Brightening Cream – with innovative Peptide to minimizes dark spots for brighter, more even-toned skin. Contains organic antioxidant to softens skin and HA that helps replenish hydration. Paraben and fragrance free. For more information, please call us at 0192226023.



Why Choose Us
We are a medical practice dedicated to delivering the highest quality of care in the field of aesthetics. We aim to delivering best results for all our clients with no downtimes. Our doctors and centres are registered with the Ministry of Health to provide aesthetic services.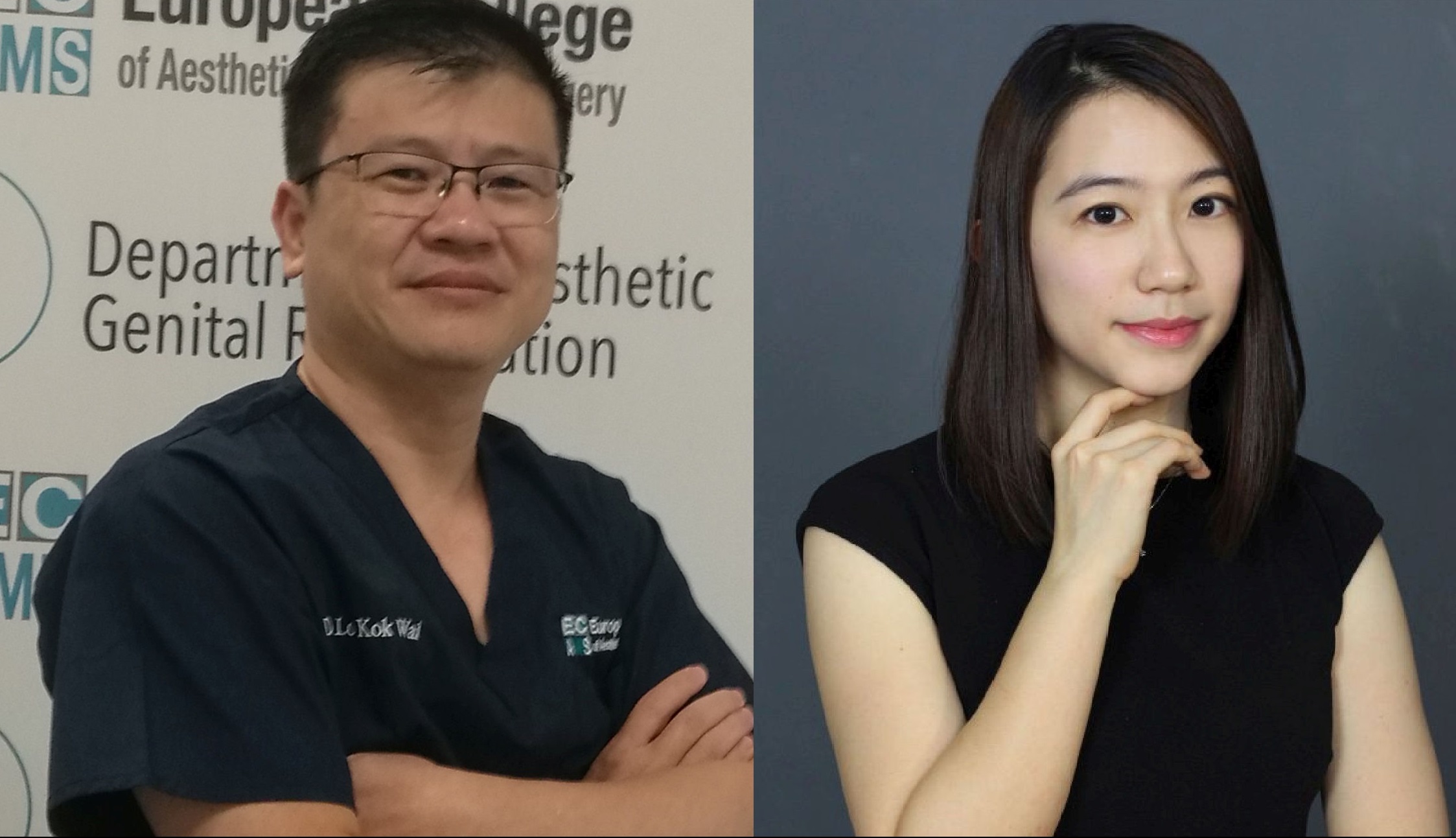 CERTIFIED AND EXPERIENCED DOCTORS

Dedicated and caring doctors to ensure successful treatments with maximum results.

PATIENTS COMFORT AND SAFETY ARE OUR PRIORITY

Caring and skilled staffS are ready to address your medical and cosmetic needs.

ONLY USE PRODUCTS THAT ARE PERMITTED AND REGISTERED WITH MINS. OF HEALTH

We are dedicated to provide our patients with safe and effective treatments.

ESTABLISHED SINCE 2003

We have accumulated more than 15 years of experience in serving our clients.
Copyright © KLINIK DR LO. All rights reserved. KKLIU No : 0840/2018