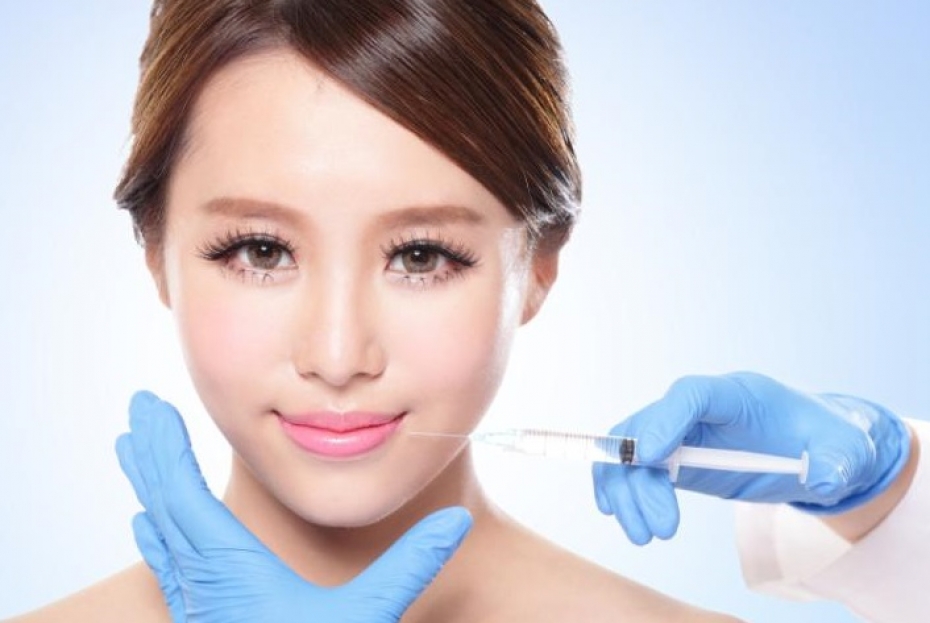 Accusculpt laser lift combination with Thread Lift
Accusculpt laser lift

IS A PRECISE FACIAL LIFT AND BODY CONTOURING TECHNOLOGY
* ENHANCED SKIN TIGHTENING
* IMMEDIATE LIFT & FAT BULGE REDUCTION
* MINIMAL DOWNTIME
* NO SURGERY

It employs precise wavelength with greater affinity for fat and water. This allows both efficient fat melting and drainage and also skin tightening with collagen remodelling due to heat stimulation.
---

Accusculpt & Accu-Lift is use for:
To reduce heavy nasolabial folds, jowls and double chin.
To reduce under eye- fat pouch / eyebag
For touch-ups of post-facelift asymmetry or loose skin.
To treat sagging or bulging flanks/love-handle fats, under-arm sagging,
To tighten loose peri-umbilical skin.
Body contouring by laser assisted lipolysis.
---
Combination of Thread Lift

A better success and more permanent eyebag removal can be achieved by combining the laser accu-lift with thread lift.

Our centre is using accusculpt laser to melt and drain the excessive fat from the eyebag. Then threads are inserted to strenghten and tighten the underlying skin.
This innovative procedure help to ensure reduction of eyebag with no complication of creating loose under-eye skin later on.

For more information, please visit us at:

Our aesthetic clinic at Kajang is conveniently located to serve you if you are from Kajang, Bangi, Semenyih, Cheras, Sg Long and Cheras Mahkota areas.

Our aesthetic centre at IOI CITY MALL, PUTRAJAYA is strategically located to serve customers from Putrajaya, Cyberjaya, Puchong and Serdang. Our centre at IOI City Mall, Putrajaya is the only aesthetic centre at Putrajaya and Cyberjaya region that is a dedicated medical aesthetic centre.

Our services are PRP, Laser, Botox injection, Filler injection, Chemical peel, Hair removal, Micro-needling, Body slimming, Laser facelift (Accu-lift or accusculpt lift), thread lift & face v-shaping and many more. At our IOI CITY MALL, Putrajaya and Kajang aesthetic centres, you will sure to receive professional medical aesthetic treatment with proven result and at competitive price.

Back to Treatments