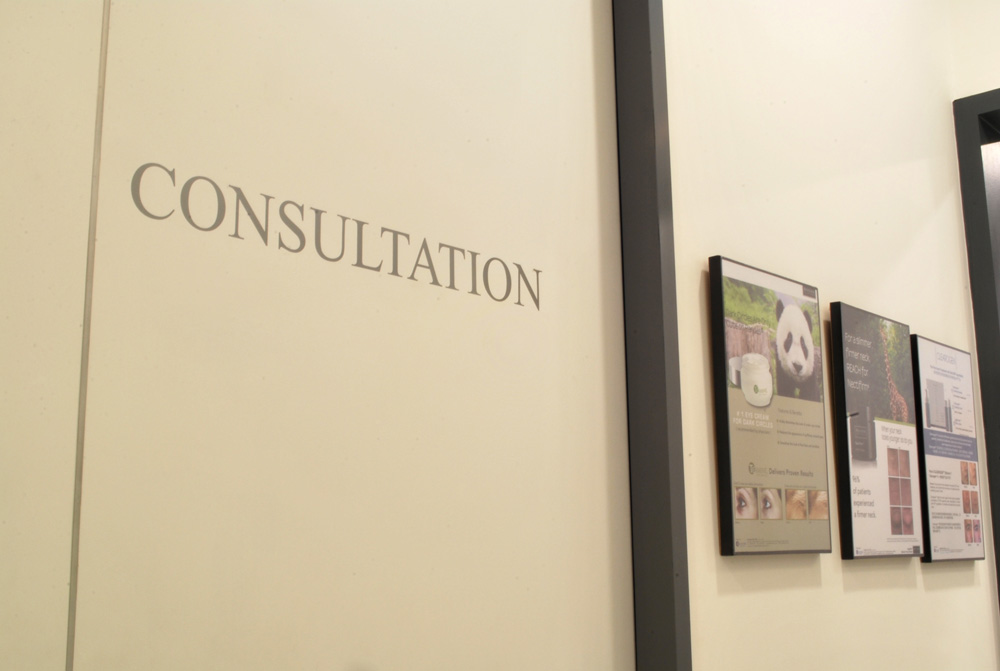 About Us | skin laser aesthetic | Klinik Dr Lo
We are a medical practice dedicated to delivering the highest quality of care in the field of aesthetics. We believe in delivering best results for all our clients with minimal to no downtimes. Our caring and skilled staff are ready to address your medical and cosmetic needs. Our doctors and centres are registered with the Ministry of Health to provide aesthetic services.

---
Our Approach
Through our holistic approach to aesthetic medicine and surgery, we pride ourselves in building lasting relationships with each of our patient, finding an individual solution to your every aesthetic or beauty needs.
---
Our Treatments
We offer a variety of options that nurture and heal the skin, body and soul. These options include non-invasive body sculpting procedures, laser treatments, injectables, skin peels and other medical aesthtic services.
Other treatments includes Botulinum Toxin, Derma Filler, Fractional CO2 Laser, Non-Surgical Thread Lift, Skin Peel, Signature Micro-needling Treatment, RF Technology, laser face and skin lift, non surgical eyelid lift and many more aesthetic procedures.
---
Meet our doctors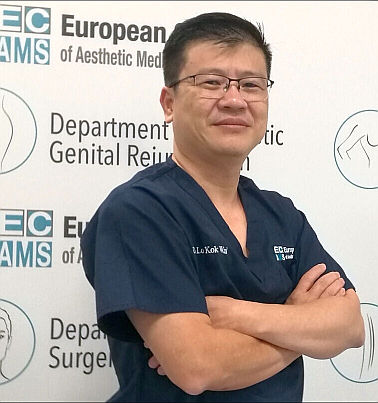 DR LO KOK WAI - Malaysia Medical Council registration - 30160

Dr. Tony Lo has been an Aesthetic Physician since year, 2009. Prior to this, he has been practising as a General Practitioner since 1997. He is the owner and founder of Klinik Dr Lo, where he also serves as the principal aesthetic physician.

Dr Lo obtained his Bachelor of Medicine and Bachelor of Surgery from the University of Malaya in 1992, followed by a Master's Degree in Medicine (Geriatric Medicine) from the Edith Cowan University, Western Australia in 2003.

With an interest to specialize in the field of medical aesthetics, he pursued and obtained his Diploma in Aesthetic Medicine from the prestigious American Academy of Aesthetic Medicine, and a Diploma in Primary Care Dermatology from the Institute of Dermatology, Bangkok in 2013 and 2014, respectively. He is registered aesthetic medical practitioner in Malaysia and has obtained his LCP in 2014. He is also a committee member of Main Credentialing and Privileging of Aesthetic Medical Practice under ministry of Health, Malaysia. Recently, Dr Lo completed a Master Course in Nonsurgical Facial Transformation with the European College of Aesthetic Medicine & Surgery, Ireland.

Dr Lo is an experienced trainer for the Medical Aesthetic Certification and various medical products, including Merz's Radiesse®.
Note: LCP stand for LETTER of CREDENTIALING AND PRIVILEGING. In 2016, all doctors who want to practise aesthetic medicine must have LCP. Only LCP holders are eligible for registration with the National Registry of Registered Medical Practitioners Practising Aesthetic Medical Practice, which shall be maintained by the Medical Practice Division, Ministry of Health Malaysia.
________________________________________________________________________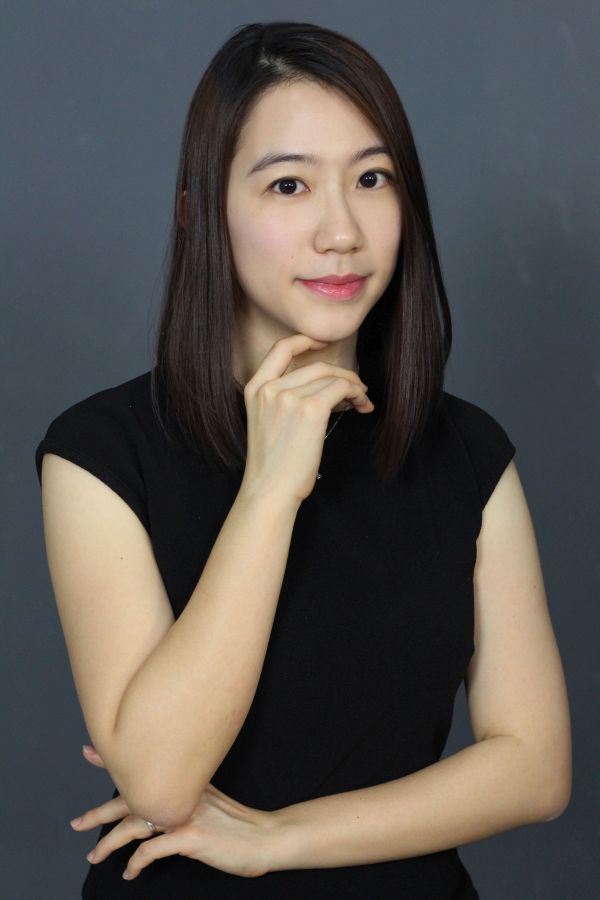 DR LOONG WAI CHENG

Dr. Loong received her degrees of Bachelor of Medicine and Bachelor of Surgery (MBBS) from Manipal University. She has received a certification in Aesthetic Medicine from the American Academy of Aesthetic Medicine (AAAM).

Dr. Loong is an eager learner who constantly participates in various workshops and conferences for Aesthetic Medicine to upgrade her knowledge and skills. She is committed to pursuing Aesthetic Medicine as she believes in the saying by Jean Cocteau that "If there is a defect in the soul, it cannot be corrected on the face; but if there is a defect on the face and one corrects it, it can correct a soul."

Dr. Loong firmly believes that safety is paramount in the practice of Aesthetic Medicine. She also believes that the best results can only be achieved safely and consistently through the practice of well proven evidence-based methods, cutting edge technology, and carefully tailoring each treatment to the specific needs of every individual patient.

Dr. Loong believes that everyone deserves to be beautiful, happy and to have confidence in life. She hopes to help her patients achieve this through her work in Aesthetic Medicine.
_______________________________________________________
Our Centres
1) L2-53, LEVEL 2, IOI CITY MALL, IOI RESORT CITY, 62502 PUTRAJAYA
TEL: 03 83280755
2) NO. 11, JALAN SAGA, TAMAN SRI SAGA, SG. CHUA, 43000 KAJANG
TEL: 03 87362623

For any enquries, please call Ms. Aileen at +60192220623.