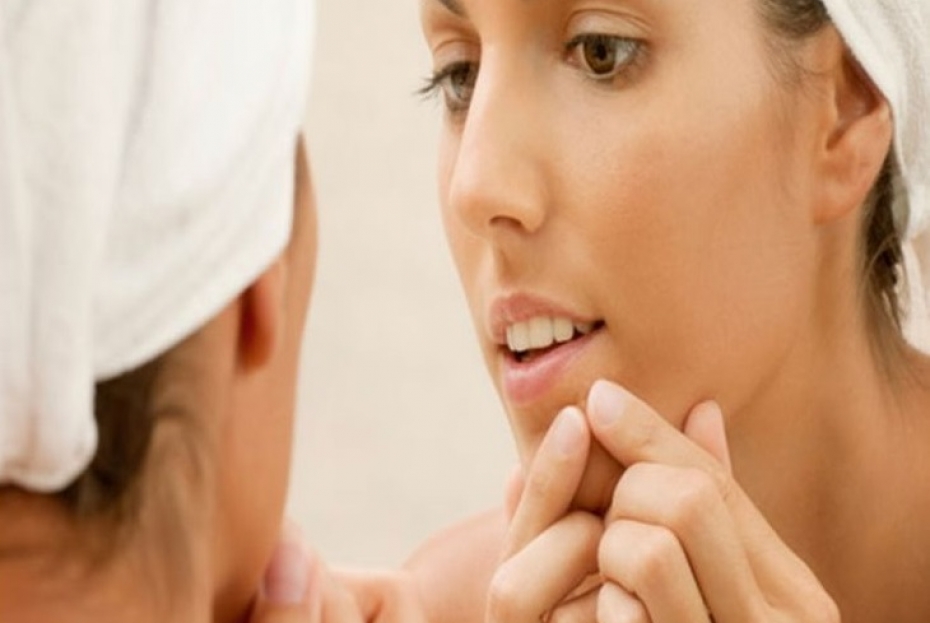 Signature Micro Needling Treatment
Would you like to undo the effects of time, sun or heredity would take on your skin?

When you look in the mirror, do you see a tired, aged appearance? Remember a time when your skin was smooth and supple?

Today it is possible to start turning back the hands of time with Micro Needling + Meso Peptide treatments.

Micro Needling Plus has minimal to no downtime.
---
The benefits of this non-surgical and non-ablative treatment:
- Fine lines and wrinkles are softened
- Skin is thickened and elasticity restored
- Acne scarring and minor scarring is reduced
- Pigmentation marks are lightened
- A short healing period
- Safely repeatable for maximum results
- All areas of the face, neck, and body can be treated
- Stretch marks are improved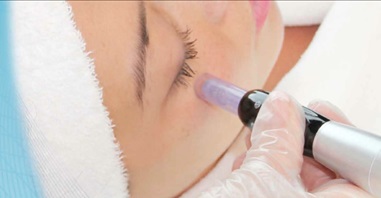 It is a in-clinic treatment which stimulates normal collagen production using multiple micro- stainless surgical steel needles. The top layer of the skin is preserved while the skin needling, causes tiny micro breaks within the skin. In response the skin cells release a series of growth factors and proteins which promote the production of collagen and elastin in the skin. This is further enhanced by application of meso-peptides immediately after needling.
This treatment improves your skin by inducing the increased production of collagen, facilitating natural repair and growth, making the skin stronger and thicker.
---
How it is done?

You will feel many fine needles on your skin area where the therapist is working. Treatments require no downtime and have no pain. A topically applied anaesthetic is applied to minimise any discomfort when receiving the treatment.
---
How many treatments are required for substantial results?
Age and skin conditions will determine the number of treatments required to achieve the maximum effect. For more common skin conditions may require anywhere between 3-8 treatments with 3 to 4 week intervals between visits. The results are evident from both the skin texture and its appearance after the very first session.
---
What results can I expect, and how soon?
Depending on the area treated, you will notice an improvement in your skin's appearance. Acne scars will be less obvious. Age spots and fine lines are greatly diminished. Your skin will be softer, smoother, and younger-looking. After your first treatment, your skin will have a fresh pink glow. Improvement continues throughout your treatment program. You will begin to notice visible results after about the third treatment.
---
Post-treatment expectations

Occasionally the treatment results in a mild redness, which may last a few hours. After the treatment, slight skin sensitivity may show. To protect and soothe the skin, post-care is advised as a home care regime. Avoid direct exposure to the sun for at least four days after treatment. Using a high quality SPF. Avoid the use of sensitizing drugs or skin cosmetics or cosmetics that contain mineral oils, vaseline, lanoline, petroleum or acids. Do not take steam bath or sauna the first day after the treatment and avoid make up the same day of the treatment

Our Centres
Our aesthetic clinic at Kajang is conveniently located to serve our clients staying at Kajang, Bangi, Semenyih, Cheras, Sg Long and Cheras Mahkota areas. Our aesthetic centre at IOI CITY MALL PUTRAJAYA is strategically located to serve customers from Putrajaya, Cyberjaya, Puchong and Serdang. Our medical aesthetic centre at IOI City Mall, Putrajaya is the only aesthetic centre at Putrajaya and Cyberjaya that focus to provide aesthetic services such as laser, Botox, filler, chemical peel, hair removal, micro needling and many other aesthetic services. At our Putrajaya and Kajang aesthetic centres, you will sure to receive professional medical aesthetic treatment with proven result and at competitive price.

Back to Treatments