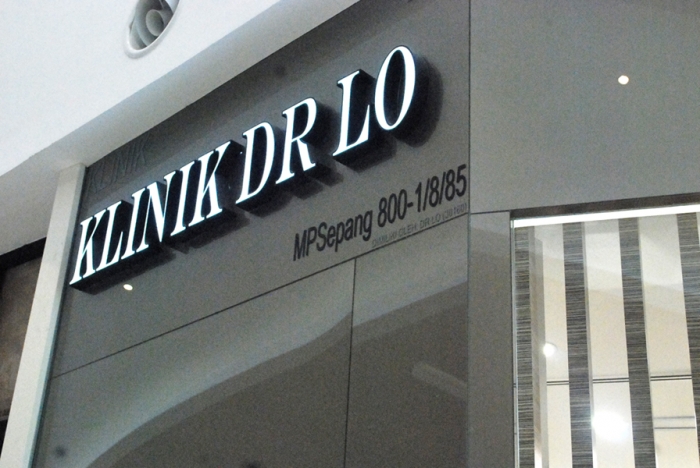 Dermal Filler
Derma filler is used to add volume and fullness to the skin to correct moderate to severe facial wrinkles and folds. It is also used for lip enhancement.

Our dermal fillers are made of non-animal origin and biodegradable hyaluronic acid.

Hyaluronic acid is a natural skin component. It acts like a sponge and retains large quantities of water to keep the skin plumped and soft
---
What are dermal fillers?
If you'd like to restore youthful fullness to your face, enjoy plump lips, enhance shallow contours or soften those facial creases and wrinkles, dermal fillers may be the answer. Dermal fillers have been called "liquid facelifts" because they offer many of the benefits of a surgical facelift without the downtime.
Although they can't help with excess sagging skin, these soft tissue fillers can add more volume and provide immediate results at a lower cost than surgery. These treatments aren't permanent, however, and they must be repeated and maintained.
Some dermal fillers are used in conjunction with other skin rejuvenation treatments such as injections of botulinum toxin (BTX). Your doctor will assess your needs and recommend one or a combination of treatments to achieve your desired results.
---
Here's how it works
If you want to reduce facial wrinkles and lines, hyaluronic acid may be a good choice as a dermal filler because of its compatibility with the human body.
In fact, this substance is found in almost every single living thing. In humans, it acts as a network that transfers essential nutrients from the bloodstream to skin cells.
Hyaluronic acid is a natural substance found in your body. High concentrations are found in soft connective tissues and in the fluid surrounding your eyes. It's also in some cartilage and joint fluids, as well as skin tissue. It is extracted and reformulated and now has become one of the most popular kinds of injectable fillers. Hyaluronic acid is not derived from animal sources.
When this gel is injected, it acts like an inflated cushion to support facial structures and tissues that may have lost volume or elasticity due to normal aging. It also brings water to the surface of skin to keep it looking fresh and supple.
In the last few decades, various synthetic forms of hyaluronic acid have been developed and used to correct disorders in the fields of rheumatology, ophthalmology, and wound repair. More recently, synthetic forms of hyaluronic acid are being manufactured for use in face augmentation.
---
Benefits of dermal fillers
Hyaluronic acid injections can be used to improve the skin's contour and reduce depressions in the skin due to scars, injury or lines. You can see potentially dramatic improvements for:
- Acne scars
- Cheek depressions
- Crow's feet at the corner of your eyes
- Deep smile lines that run from the side of the nose to corners of the mouth (also known as nasolabial furrows)
- Frown lines between the eyebrows
- Marionette lines at the corners of the mouth
- Redefining lip border
- Scars including burns, acne and those caused by wounds
- Smoker's lines; vertical lines on the mouth
- Some facial scars
- Worry lines that run across your forehead
---
Special considerations, risks and recovery
You can resume most activities immediately following injection with hyaluronic acid wrinkle treatment. Just be careful not to rub the area.
Most people tolerate injectable hyaluronic acid therapy without irritation or complications. Right after your treatment, the area may be red, swollen and bruised. This tenderness should go away within a few days.
Almost everyone is a good candidate for hyaluronic therapy.
---
In the long term
It's important to realize that dermal fillers are not permanent. Even the semi-permanent varieties eventually require re-treatments. The way your face continues to age and how your body absorbs fillers will determine the timing of repeat treatments.
If you decide not to re-treat, your appearance will return to its original condition. Wrinkles and scars will return, and plumped lips will lose volume.
Back to Treatments