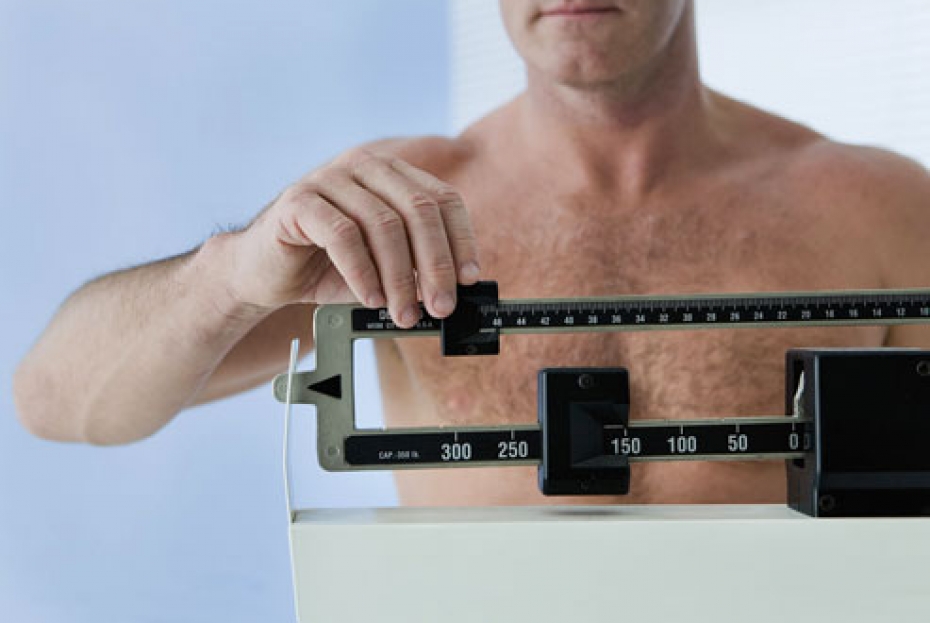 Oral Weight Loss Medicines
Our centres at Kajang and IOI CITY MALL have many type of effective and safe medications to help individuals struggle with weight problem.

These medications are effective, approved and registered with KKM.

Please do visit us for consultation and full assessment of your health and weight problem.

We are a medical practice dedicated to delivering the highest level of care in the fields of aesthetics. Our caring and skilled staffs are ready to address your medical and cosmetic needs. Our comprehensive skin, face and body centres are located at Kajang and IOI CITY MALL, Putrajaya.

Our aesthetic clinic at Kajang is conveniently located to serve you if you are from Kajang, Bangi, Semenyih, Cheras, Sg Long and Cheras Mahkota areas. Our aesthetic centre at IOI CITY MALL, PUTRAJAYA is strategically located to serve customers from Putrajaya, Cyberjaya, Puchong and Serdang.

Our clinic at IOI City Mall, Putrajaya is aesthetic centre at Putrajaya and Cyberjaya region that is dedicated to provide medical aesthetic services such as PRP, Laser, Botox injection, Filler injection, Chemical peel, Hair removal, Micro-needling, Body slimming, Laser facelift (Accu-lift or accusculpt lift) and many other aesthetic services.

At our IOI CITY MALL, Putrajaya and Kajang aesthetic centres, you will sure to receive professional medical aesthetic, laser and skin treatment with proven result and at competitive price.


Back to Treatments