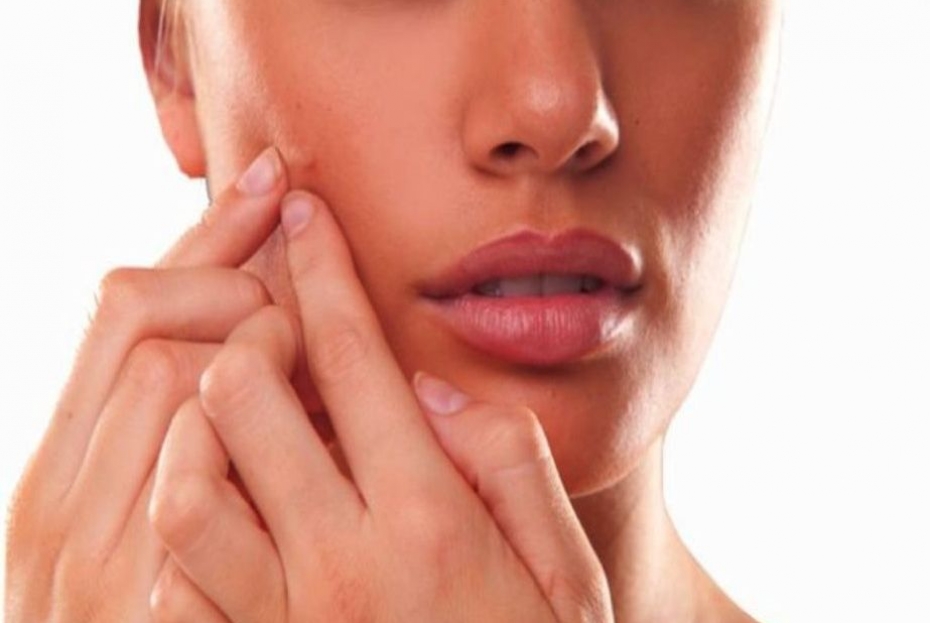 Skincare Cleansers and Creams
Acne Treatment
a)Topical medications
These products work best when applied to clean, dry skin about 15 minutes after washing. You may not see the benefit of this treatment for a few weeks. And you may notice skin irritation at first, such as redness, dryness and peeling.
The most common topical prescription medications for acne are:

Retinoids. These come as creams, gels and lotions. Retinoid drugs are derived from vitamin A and include tretinoin , adapalene and tazarotene. It works by preventing plugging of the hair follicles.

Antibiotics. These work by killing excess skin bacteria and reducing redness. For the first few months of treatment, you may use both a retinoid and an antibiotic, with the antibiotic applied in the morning and the retinoid in the evening. The antibiotics are often combined with benzoyl peroxide to reduce the likelihood of developing antibiotic resistance
b) Acne wash cleanser
Our Radiant Acne Cleanser is a synergistic formula with AHA, BHA and Enzymes for deep cleansing, effective exfoliation and refines pores. It thoroughly removes excess oil and surface impurities to reduce the appearance of acne and promotes a clear and smooth complexion.
It has synergistically soothing effect from plant extracts, removes dirt, excess oil and makeup at the same time and possess moisture retention ability and leaves velvety soft-touched skin.

Please call Aileen @ 0192220623 for appointment with us.
Come and meet our friendly and professional staff who can help you solve your acne and acne scar problems, and also other medical and aesthetic challenges.

Our medical aesthetic centres are located at KLINIK DR LO @ IOI CITY MALL, PUTRAJAYA (Tel: 0383280755) and KLINIK DR LO @ KAJANG (Tel: 0387362623).

You are rest assured that our centres are well equipped with advance laser for pigmentation, laser for acne scar and face lifting, light therapy and radiotherapy equipment, laser for body shaping (contour), various government approved medication and creams.

Our doctor has also obtained certification from Ministry of Health to perform aesthetic procedures such as BOTOX, Fillers, laser, IPL, Radiotherapy, skin peel, skin tightening and lifting procedures.

If you stay around Kajang, Bangi, Semenyih, Putrajaya, Cyberjaya, Sepang, Puchong, Serdang, Semenyih or any area that is nearby above mentioned location, our centres is well positioned to serve you.

Our aesthetic centre at KLINIK DR LO @ IOI CITY MALL, PUTRAJAYA is the only centre in Putrajaya and Cyberjaya region that is wholly dedicated in providing aesthetic or beauty treatments.
Back to Treatments