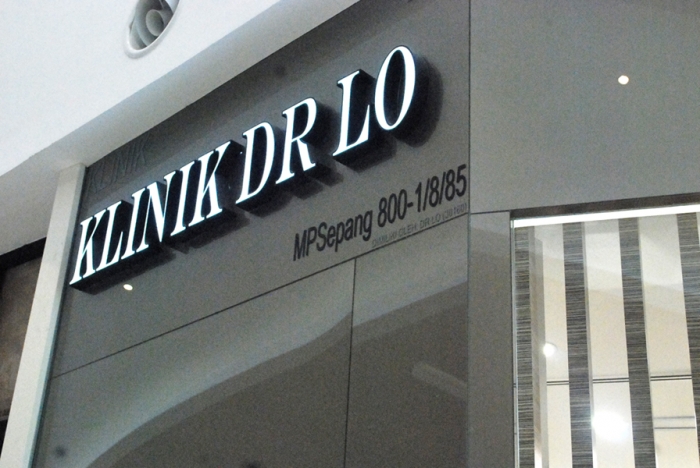 Birthmark removal with Laser
The Q-switched laser is used to lighten up melasma, other unwanted brown spots, sun freckles, or tattoos from your skin. The laser energy pulse, which is in billionths of a second, releases the pigment into the skin so it can be naturally reabsorbed and disposed of by the body.

This laser has been used to address:

Melasma
Tattoos
Acquired, Bilateral Nevus of Ota-like Macules (ABNOM)
Nevus of Ota (one sided pigmented birtmark, usually cheek)
Becker's Nevus
Lentigo
Freckles
Uneven Skin Tone
Cafe au Lait spots
Post-Inflammatory Hyperpigmentation of Skin (PIH)
Sun Damage Skin
Onychomycosis (Nail Fungus)

http://www.laseroptek-usa.com/helios-ii.html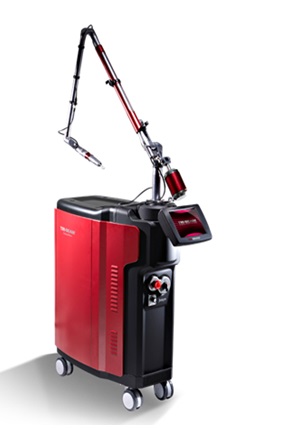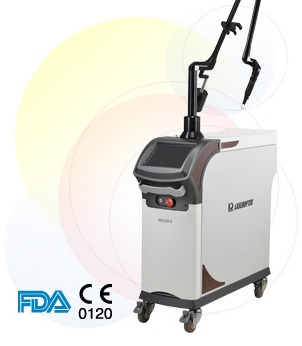 ---
It is important to allow adequate time for results to occur. Melasma treatment is a gradual process that requires 8-10 sessions to produce effective results. With no downtime and minimal side effects, you may immediately return to your daily activities.
For more information, please visit us:
We are a medical practice dedicated to delivering the highest level of care in the fields of aesthetics. Our caring and skilled staffs are ready to address your medical and cosmetic needs. Our comprehensive skin, face and body centres are located at Kajang and IOI CITY MALL, Putrajaya.
Our
aesthetic clinic
at
Kajang
is conveniently located to serve you if you are from Kajang, Bangi, Semenyih, Cheras, Sg Long and Cheras Mahkota areas. Our aesthetic centre at IOI CITY MALL, PUTRAJAYA is strategically located to serve customers from Putrajaya, Cyberjaya, Puchong and Serdang.
Our clinic at IOI City Mall, Putrajaya is the only aesthetic centre at Putrajaya and Cyberjaya region that is dedicated to provide medical aesthetic services such as PRP, Laser, Botox injection, Filler injection, Chemical peel, Hair removal, Micro-needling, Body slimming, Laser facelift (Accu-lift or accusculpt lift) and many other aesthetic services.
At our IOI CITY MALL, Putrajaya and Kajang aesthetic centres, you are sure to receive professional medical aesthetic, laser and skin treatment with proven result and at competitive price.
Back to Treatments