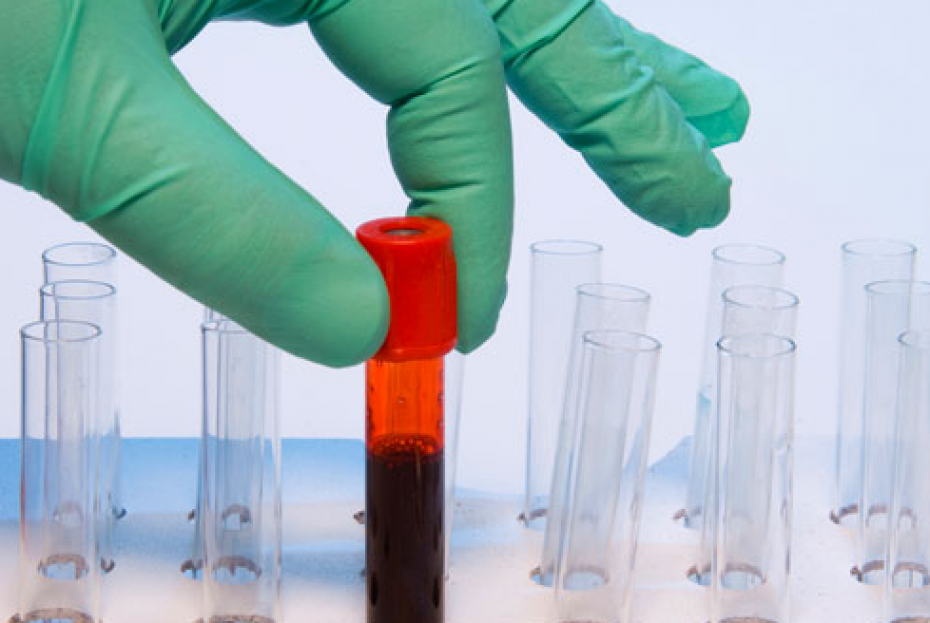 Platelet Rich Plasma (PRP)
Platelet-rich plasma (PRP) is a patient's own concentrated platelets. PRP contains large number growth factors. These growth factors stimulate healing. In aesthetic medicine, PRP therapy is a type of regenerative medicine that uses platelets to rejuvenate the skin.

PRP therapy uses the patient's natural biology to address skin defects and volume loss, triggering production of new cells and collagen formation.

It appeals to the patient who is looking for a natural approach to volumizing the face and treating or reducing fine lines.
---
General Details of PRP Injection Therapy
A small amount of a patient's blood is drawn and then spun at high speed. The platelets are concentrated. This liquid is then used for treatment. The PRP at this stage contains three to five times the concentration of growth factors compared to normal human blood.
Normally a series of injections require; based on treatment objectives and a patient's initial response to the therapy.
---
Uses of PRP Injection Therapy
Acne scar treatment.
Facial skin rejuvenation. Treat volume loss in the face, hands, and neck -- particularly the crepey skin under the eyes and neck -- as well as wrinkles, acne scarring, and stretch marks.
Hair loss treatment.
Orthopaedic treatment e.g. Knee & spine degenerative, sports injuries.
To treat burn.
Hair loss.
For more information, please visit us:
We are a medical practice dedicated to delivering the highest level of care in the fields of aesthetics. Our caring and skilled staffs are ready to address your medical and cosmetic needs. Our comprehensive skin, face and body centres are located at Kajang and IOI CITY MALL, Putrajaya.
Our
aesthetic clinic
at
Kajang
is conveniently located to serve you if you are from Kajang, Bangi, Semenyih, Cheras, Sg Long and Cheras Mahkota areas. Our aesthetic centre at IOI CITY MALL, PUTRAJAYA is strategically located to serve customers from Putrajaya, Cyberjaya, Puchong and Serdang.
Our clinic at IOI City Mall, Putrajaya is the only aesthetic centre at Putrajaya and Cyberjaya region that is dedicated to provide medical aesthetic services such as PRP, Laser, Botox injection, Filler injection, Chemical peel, Hair removal, Micro-needling, Body slimming, Laser facelift (Accu-lift or accusculpt lift) and many other aesthetic services.
At our IOI CITY MALL, Putrajaya and Kajang aesthetic centres, you will sure to receive professional medical aesthetic treatment with proven result and at competitive price.
Back to Treatments