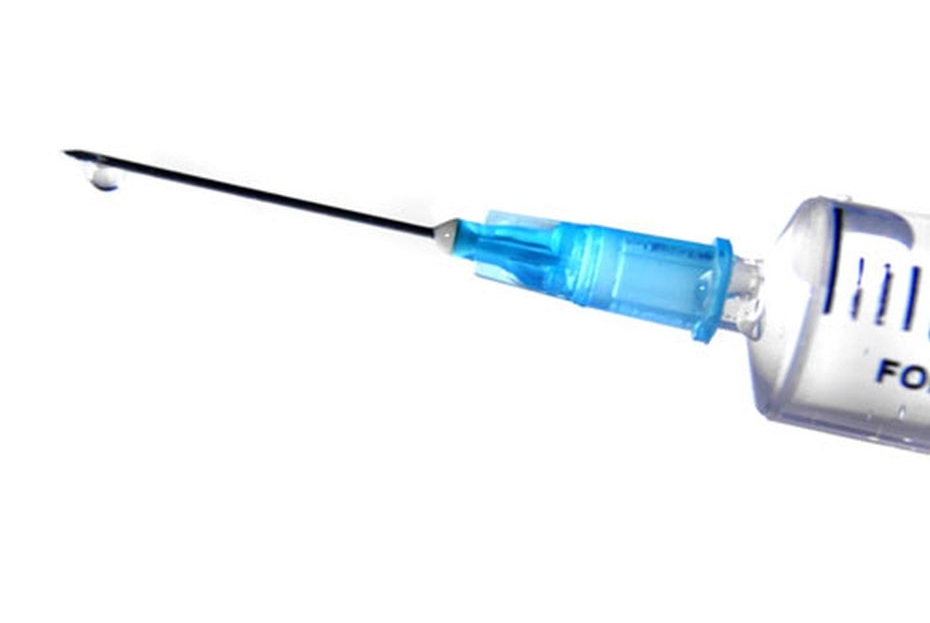 Subcission
Using needle inserted through a puncture in the skin and its sharp edges manoeuvred under the scar to break the fibrotic strands, which tether the scar to the underlying subcutaneous tissue. The depression is lifted.

Subcision is a simple and safe office surgery procedure for treatment of depressed acne scars. It can easily be combined with other treatments such as laser, Micro Needling and PRP for maximum efficacy. Subcision is performed under local anaesthesia.

For more information, please visit us:

We are a medical practice dedicated to delivering the highest level of care in the fields of aesthetics. Our caring and skilled staffs are ready to address your medical and cosmetic needs. Our comprehensive skin, face and body centres are located at Kajang and IOI CITY MALL, Putrajaya.

Our aesthetic clinic at Kajang is conveniently located to serve you if you are from Kajang, Bangi, Semenyih, Cheras, Sg Long and Cheras Mahkota areas. Our aesthetic centre at IOI CITY MALL, PUTRAJAYA is strategically located to serve customers from Putrajaya, Cyberjaya, Puchong and Serdang.

Our clinic at IOI City Mall, Putrajaya is the only aesthetic centre at Putrajaya and Cyberjaya region that is dedicated to provide medical aesthetic services such as PRP, Laser, Botox injection, Filler injection, Chemical peel, Hair removal, Micro-needling, Body slimming, Laser facelift (Accu-lift or accusculpt lift) and many other aesthetic services.

At our IOI CITY MALL, Putrajaya and Kajang aesthetic centres, you will sure to receive professional medical aesthetic treatment with proven result and at competitive price.


Back to Treatments