Radiant Brightening Cream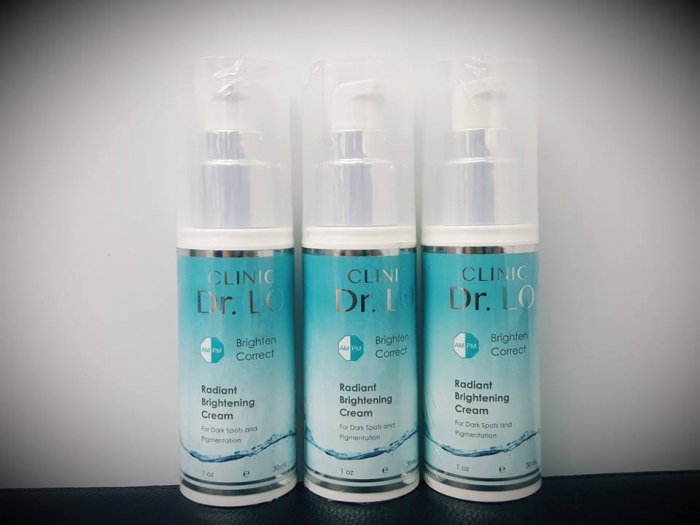 Our Radiant Brightening Cream is a non-toxic, non-irritating, synthetic peptide technology that is clinically shown to significantly improve the appearance of unwanted discoloration, age spots, sun spots and uneven skin tone. It helps to lighten up melasma.

Developed at Stanford University, it has an innovative peptide that restraining tyrosinase, the enzyme responsible for production of melanin that can cause uneven pigmentation and dark spots.

Our cream has no Hydroquinone and can be used long term.

Our Radiant Brightening Cream is only priced at RM400.00. Call us at 0192220623 for more information or set an appointment with our doctor. It is available at our branch at IOI CITY MALL or Kajang .

Back to Products